Such was life: Sojan and Ruhr Singh
Now often forgotten in our local histories, the Sikhs, from shopkeepers to famous wrestlers, were a vibrant and unique part of life in WA country towns a hundred years ago.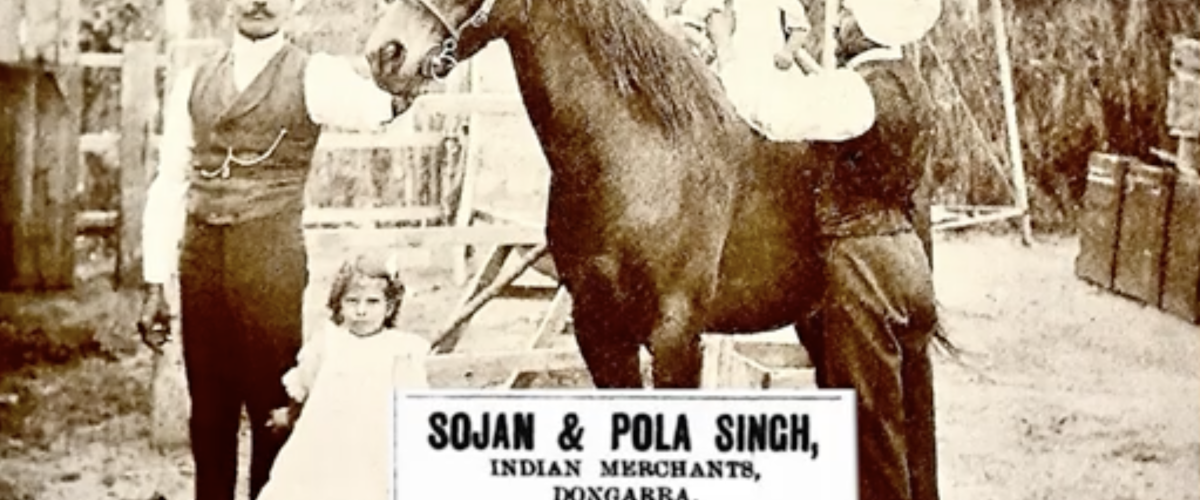 The shop account book of Ruhr Singh opens a century-old window into the largely forgotten Sikh community in Dongara - and around WA. Some Sikhs were the cameleers of Australian outback legend but they were also farmers, shopkeepers and travelling hawkers. Perhaps most amazing to our modern eyes, Sikh wrestlers were popular champions who fought in bouts around the state and overseas (Sikh wresters in WA?!? Who knew?). In a time of the White Australia Policy the Sikhs faced many challenges and discriminatory laws. But the European women some Sikhs married arguably fared even worse as they were often ostracised in the community and libelled in the popular press. Dongara resident and historian Dr Bruce Baskerville makes an impassioned plea that the Sikhs, and other multi-cultural stories which have been forgotten, need to be written back into our local histories.