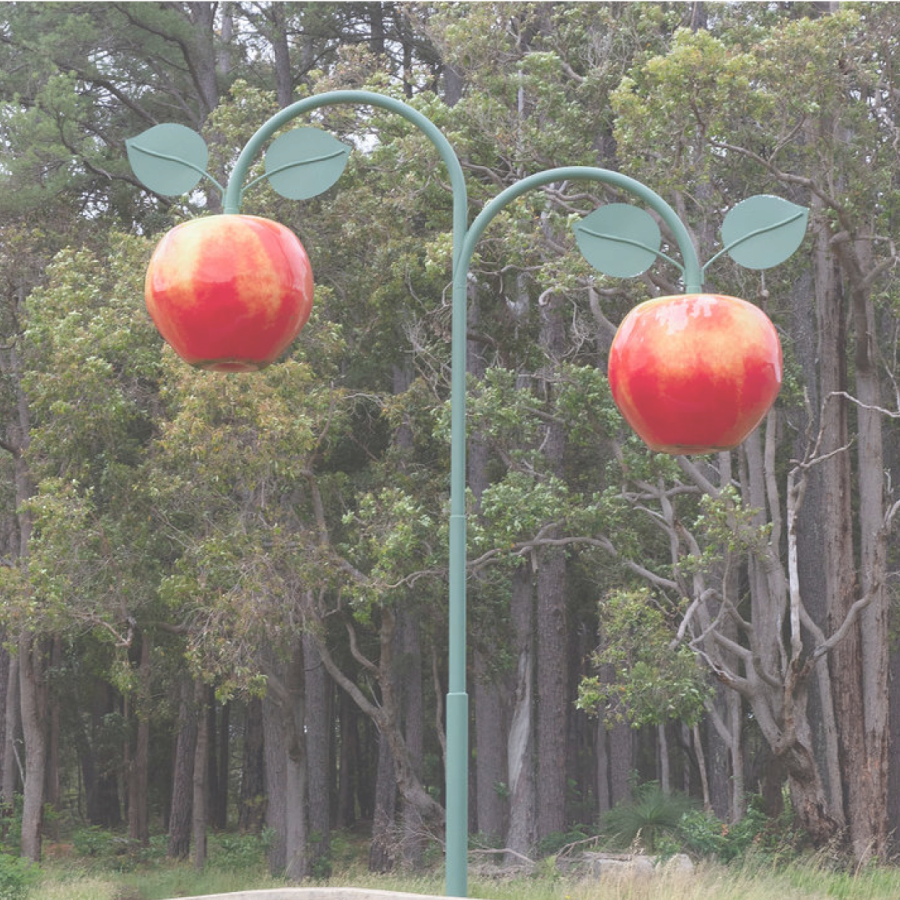 South West
The Hidden Secrets of WA's Holiday Hotspot
There's another layer to a lot of your favourite southern sights. Did you know that the Busselton Jetty once had a diving board? Bunbury a drive-in cinema? Or that, in 1982, Denmark was the host of an International Clown Convention? No joke.
There's even a real message in a bottle to uncover, written by two young men in 1924 and hidden in the wall of a Margaret River home for over 90 years. You can read the full missive at the Margaret River Historical Society.
These stories are just the beginning.
Snapshots from the region
South West collection highlights