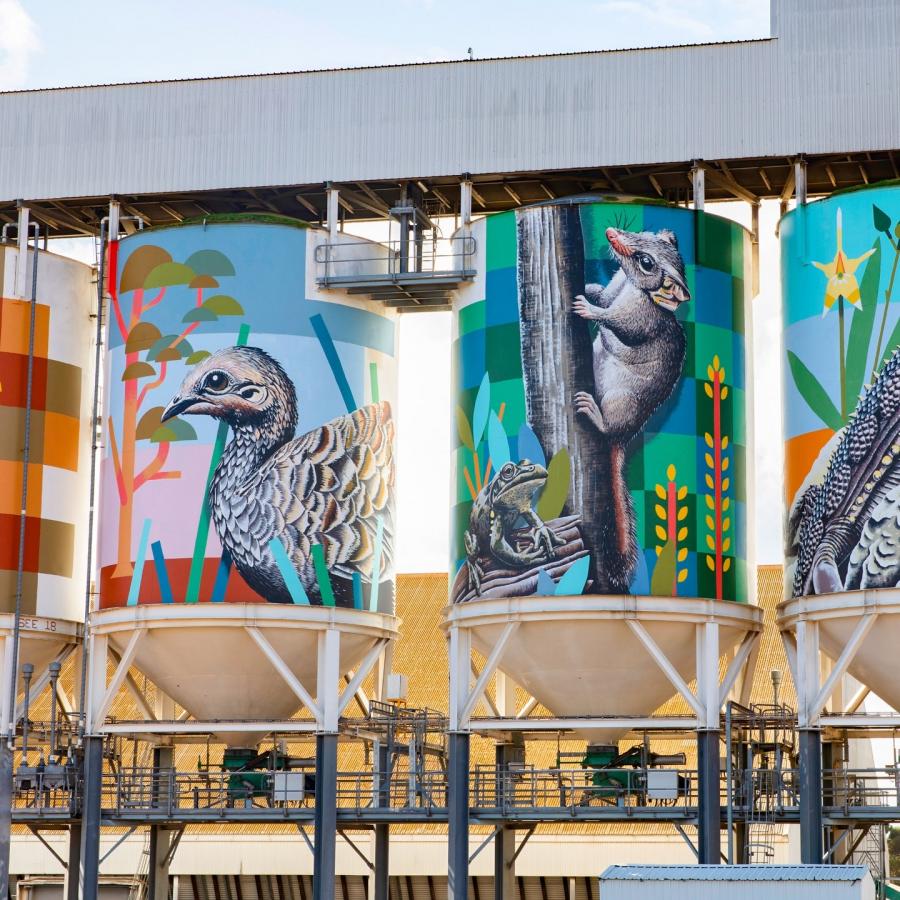 Golden Outback
Welcome to Australia's Golden Outback
The heat out here can do strange things to your mind, so you'd be forgiven for mistaking a camera for a refreshing beverage. Especially when the contraption is made from a soda can.
This is just one of the curiosities you can expect to encounter in the wild, wild Golden Outback of WA. There's also an Armadillo Basket waiting in Bruce Rock, an Emu Feather Lamp at Wuddi Aboriginal Centre, and pieces of the first US space station, which fell to earth in the 1970s, down in Esperance. Don't worry – NASA paid their $400 fine for littering…...
While you are in the Golden Outback, you can also visit art, culture and heritage places in the Our Gems Directory.
Start exploring below.
Golden Outback collections
Snapshots from the region
Explore the Golden Outback
Golden Outback collection highlights