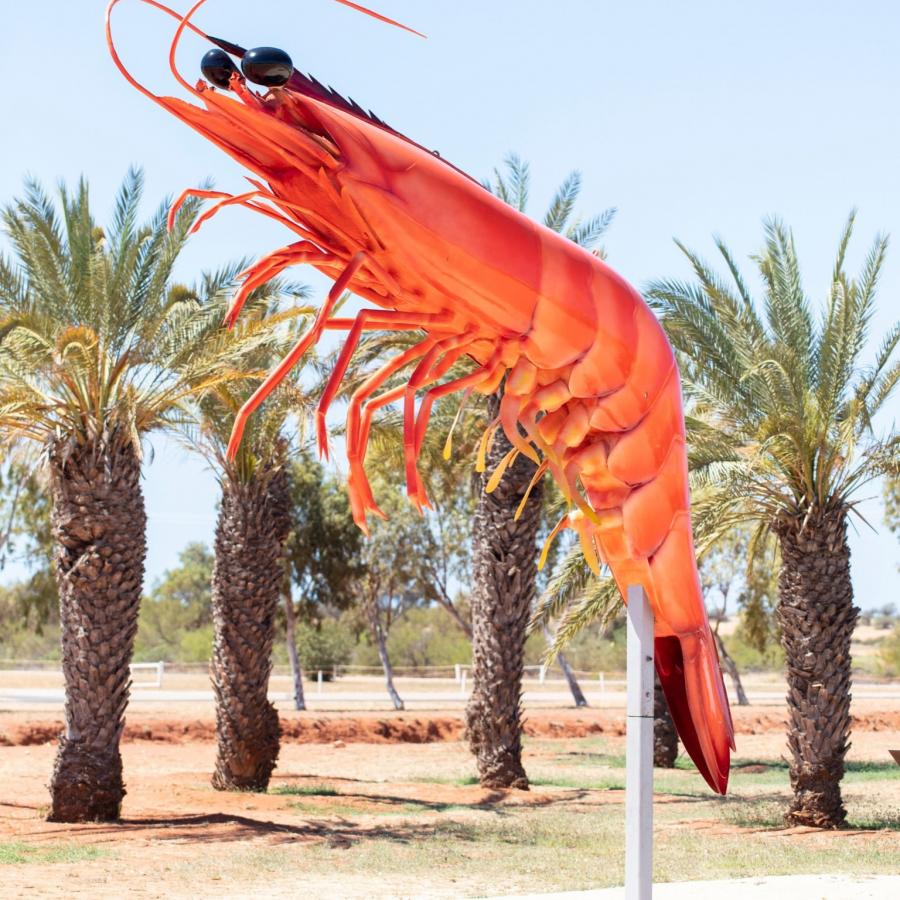 Coral Coast
Welcome to Australia's Coral Coast
A home to gentle whale sharks, dramatic gorges, wildflower carpets, and Pat Batten who, in 1972, raised eyebrows by wearing a homemade hot pink lace ensemble to an Army Ball: an outfit you can see for yourself when visiting the Chapman Valley.
There are more curiosities to be revealed as you wind up the coast, from an old telephone switchboard in Mingenew to a rusty red bus in Exmouth – a town US President Lyndon B Johnson once called a "unique experiment in bi-national living".
Discover it all on your next road trip up the WA Coral Coast.
Snapshots from the region
Coral Coast collection highlights