Such was life video series
WA Museum commissioned a series of 5 mini-documentaries featuring passionate locals sharing their incredible stories and taking us back in time to the origins of the pieces and collections.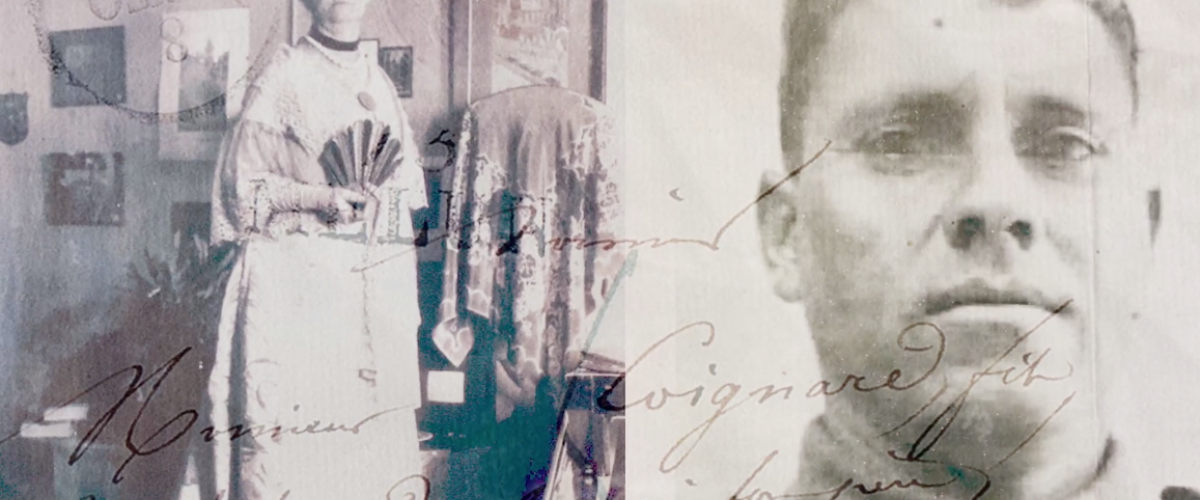 Unearth the incredible stories of WAnderland with these five mini-documentaries. Produced by Paul Barron and featuring WA actors Ernie Dingo, Mahesh Jadu, Emma Jackson, Andrew Lewis and Luke Hewitt as narrators.
The music and soundtrack for "Such Was Life" was created by multi-award winning composer Tim Count and the artefacts were selected, and the scripts written, in consultation with museum staff/personnel in Dongara, Greenough and Geraldton.
We greatly appreciate the assistance and support of the State Library of WA and the assistance of other libraries and archives interstate including the Australian War Memorial.